Listen: Kiefer – (We) Coulda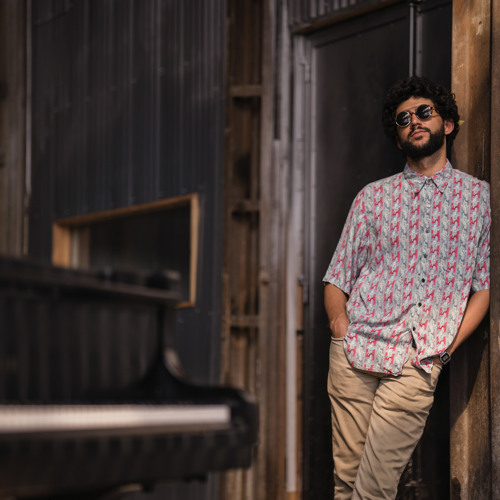 Kiefer's debut album Kickinit Alone was one of last year's best instrumental releases, fusing hip hop with jazz by way of keys and beats. Shortly after, there was more for the L.A. newcomer, as part of Mndsgn's live trio together with Swarvy, and with production credits on other end-of-the-year-list worthy albums: Jonwayne's Rap Album Two and Ivan Ave's Every Eye.
Kickinit Alone documents the months that followed the heartbreaking end of a relationship. The newly released "(We) Coulda" sounds like it's made in a similar vibe of longing back to being together, while kickin' it alone in an empty living room.