Listen: Brock Berrigan – Four Walls And An Amplifier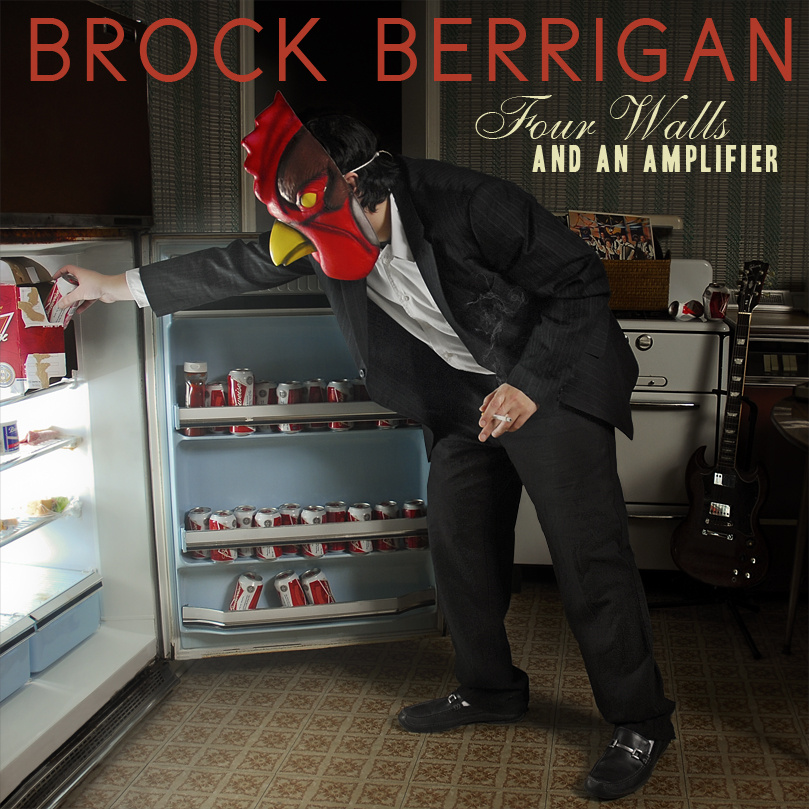 The chicken man is at it again. Brock Berrigan is quickly earning quite the reputation in the world of beatmakers, and it is well deserved. He continues this trend with his latest album Four Walls And An Amplifier.
Brock steps it up, providing both soulful jams and fast moving anthems throughout. The most pleasurable part of the overall experience is the incredible drum arrangements – they are insanely dope!