Guest Mix: DJ Iron – Beneath The Surface (2017 Edition)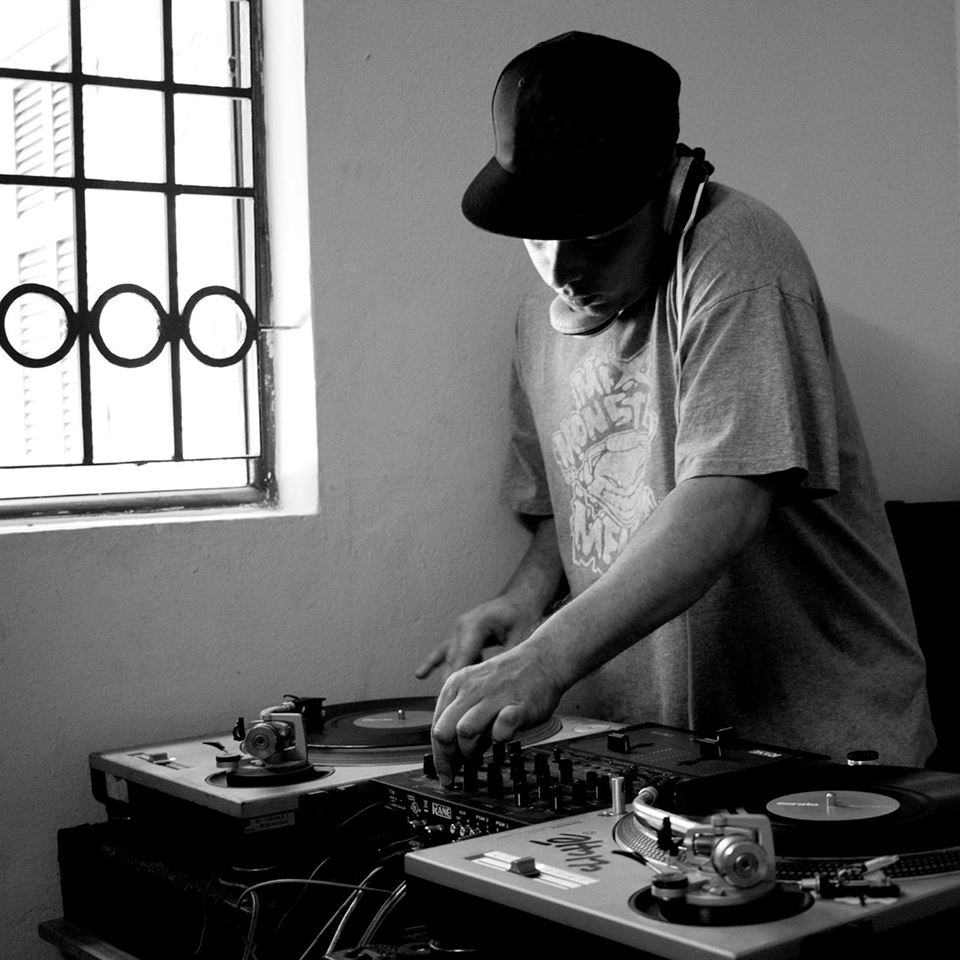 After the kick-off of Beneath The Surface a couple of years ago, it's about time to go digging again with DJ Iron (Belgium). This new guest mix is a showcase of his personal favorite finds, one and a half hour of that real hip hop we're all longing for.
Listen to his guest mix below, featuring tracks by Ivan Ave, Jonwayne, L'Orange, Klaus Layer, Homeboy Sandman, Juju Rogers, MindsOne, Brous One, and a whole lot more…
If you want more after this mix, then make sure to check out 'Phaseology' by DJ Iron and the emcees of MindsOne (USA), out via Ill Adrenaline Records.