Free MP3: Dudley Perkins – Hearing Test ft. Percee P (Prod. Georgia Anne Muldrow)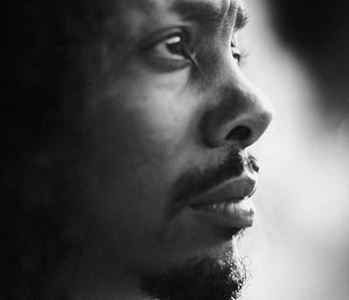 "Hearing Test" by eccentric emcee Dudley Perkins (a.k.a. Declaime) serves as a prelude to his first solo album in four years, titled Dr. Stokley. The bass drenched track is produced by Dudley Perkins' significant other, Georgia Anne Muldrow. Bronx veteran Percee P only needs one guest verse to live up to his reputation of outshining other emcees on their own tracks.
Dr. Stokley drops on Black Friday (November 29th) through Mello Music Group and will feature production work by Kid Sublime, Georgia Anne Muldrow, Kan Kick and Madlib. Listen to "Hearing Test" to find out if your eardrums are ready for it.