Free MP3: Bias & River Nelson – Once We're Old (2/2)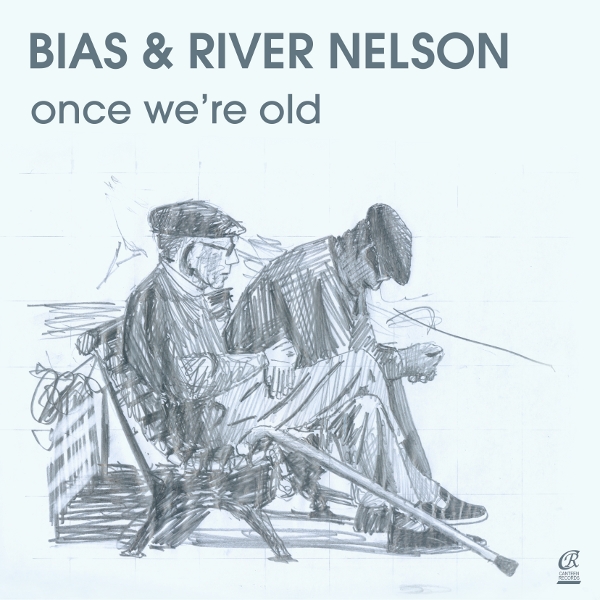 Long after our Pick Of The Week with UK producer Bias last year, we are glad that he reached out to us again to collaborate. His own label Canteen Records recently released the EP 'While We're Young', with the sequel 'Once We're Old' coming up, respectively by Bias himself and Brooklyn raised emcee River Nelson. Bias allowed us to treat you with two free exclusive weekly downloads!
Music: Bias & River Nelson – Implosion
Last week we shared the song 'Strange Things' of the first EP 'While We're Young' for free. That weekly download is expired now, so that means this week you can download a song of the second EP, 'Once We're Old', for free!
It was hard to pick a stand-out track because all four are really remarkable, but in the end 'Implosion' stood out to us. A catchy mellow melody by Bias and soft vocals with sincere lyrics by River Nelson. An excellent track to vibe out to; not only once we're old.
Free Download
This exclusive weekly download is expired. Head over to Canteen Records for more!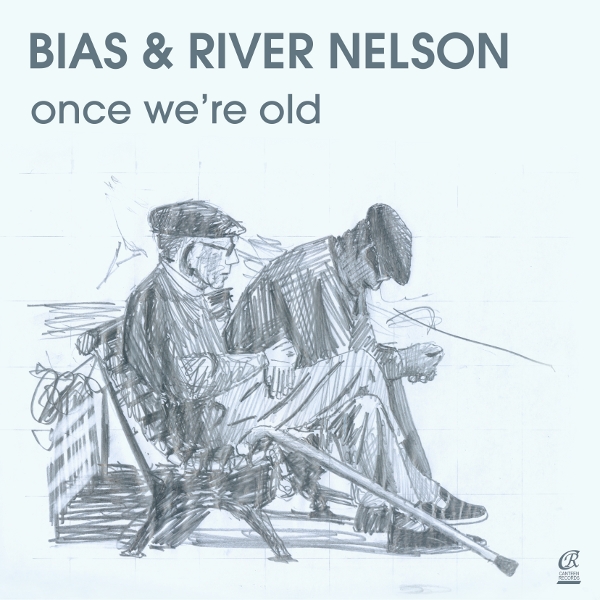 01. Won't Do For Love
02. Oceans Of Asphalt
03. Left Him Cold
04. Close The Door
05. Implosion (ft. Ann One)