Free Download: Resonate – Aural Stimuli Vol. 1 (2011)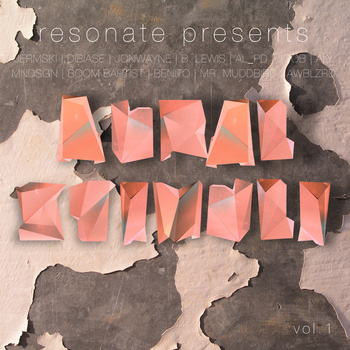 Resonate is a monthly event in Northern California dedicated to progressive beat culture. To date the event has hosted some of the biggest names in the scene like Dibia$e, Devonwho, Ras G, Shlohmo and a ton of other nasty producers. To mark the 2nd anniversary of Resonate, the good people have compiled this planet smashing compilation of experimental beats featuring cats like mndgsn, jonwayne, B. Lewis, Dibia$e, Boom Baptist and more! 
There is some straight fire on this release, it is most definitely worth a download! If you are ever in Northern California, I would say you've got to make it out to a Resonate night, I bet it's a sick jam!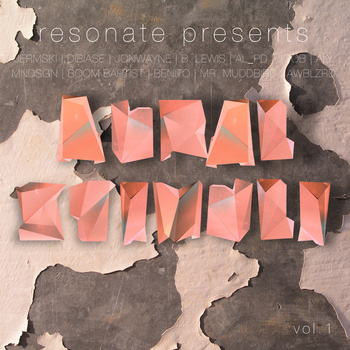 1. Jermski – Busy
2. Benito – Jewish Wedding Fits
3. B.Lewis – smallegs
4. Dibiase – uncut
5. mdnsgn – polydolls
6. jonwayne – One for Gaslamp
7. Joob – The Water Bearer
8. Boom Baptist – Crystalline
9. AWBLZRD – I Wish I Could Be A Rapper
10. Al_pd – Gorge
11. Aly – Battle1
12. Mr. MuddBird – Punch Drunk