Free Download: Kemizt – Untitled (2012)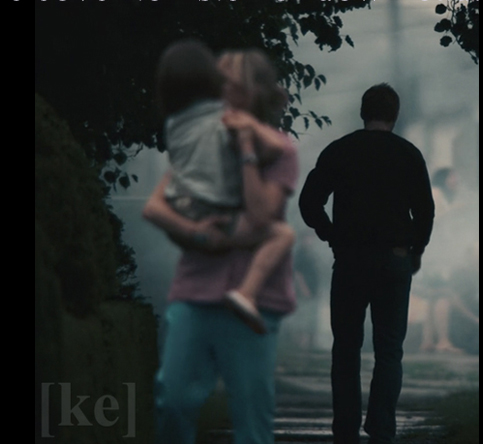 Two years after The Vigil, Long Island MC Kemizt releases new album.
Kemizt was part of the rap duo ReKon, dissolved after his father was killed in 2005. After several mixtapes and a previous solo work, he drops Untitled – probably not as dark as The Vigil, but full of lyricism and storytelling over melodic and very familiar beats that you must already know.
Enjoy Untitled while waiting for his upcoming collaboration album with French producer Dela.
01. paraphrasing
02. about a girl
03. typical
04. Mayday
05. A drug
06. Questions
07. July seven
08. New friend
09. Textual advances
10. True epiphany
11. Credits rolled
12. Time flies
13. No one and nothing
14. Flowers