Free Download: K-Murdock – Soundscapes Vol. 1 (Panacea Instrumentals)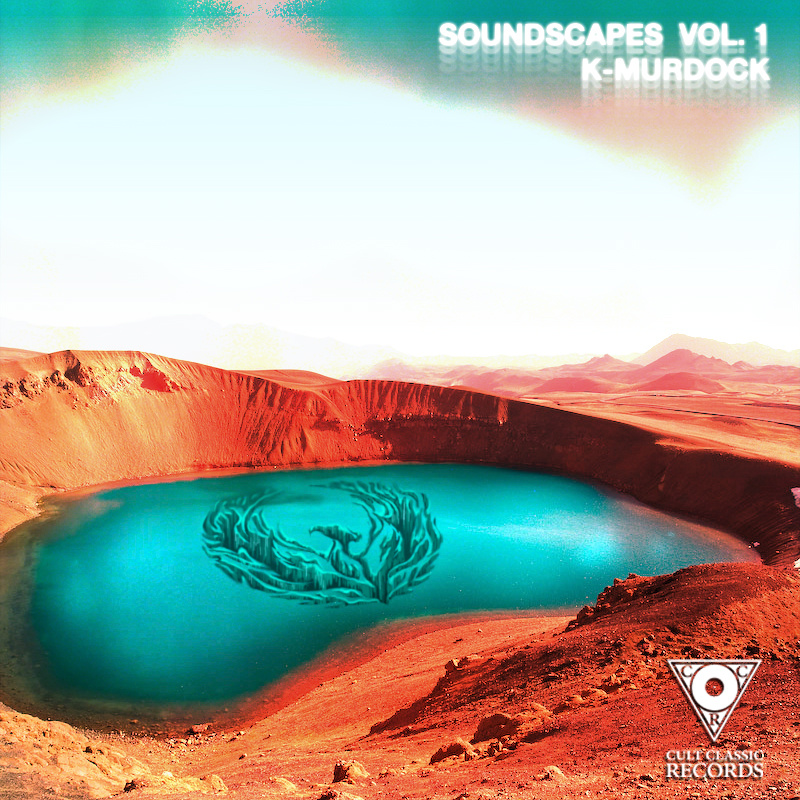 Soundscapes is a new instrumental series by producer K-Murdock. The sound samurai is known for being engaged with his fanbase, so it doesn't come as a surprise that the first edition is based on a top request by many listeners.
Volume 1 is a collection of previously unreleased beats to tracks by Panacea, a hip hop duo consisting of emcee Raw Poetic and K-Murdock behind the boards, sometimes assisted by Damu The Fudgemunk on the cuts.
The selection of Native Tongues and Japan inspired beats ranges from the very first Panacea song ever made ("Birdfeather"), to stripped down versions of tracks from A Mind On A Ship Through Time, Thinking Back Looking Forward and Corkscrew Gaps. The compilation does not include instrumental material from their underground classic The Scenic Route, because that was already included in the deluxe edition of the album back in 2007.