Dan Lish (Diggin' The Crates Season 3 Episode 4)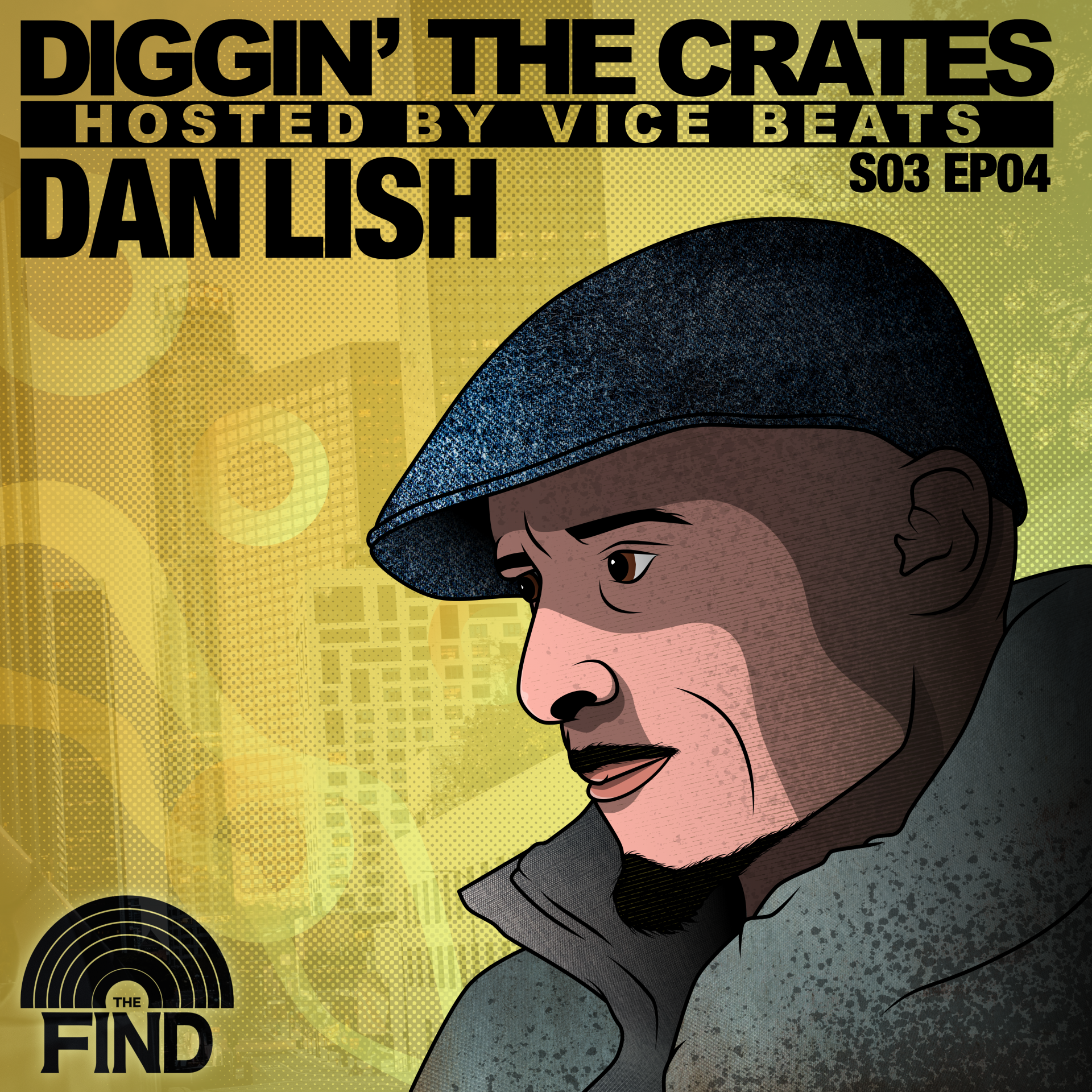 For this episode, we meet an illustrator who has embodied the hip-hop ethos for the majority of his life. Originally from England, he relocated to New York as a breakdancer, graffiti writer, and artist, finding his way within the scene. His remarkable journey has led him to create arguably the most respected series of hip-hop illustrations to date in the form of Ego Strip. Spanning decades we dig deep into his inspiration and path to this point. This is Diggin' The Crates with Dan Lish.
The Find's DTC podcast focuses on exploring the art, passion, and culture of hip-hop, and digging deeper into the passions, inspirations, and experiences of those involved in the scene's rich culture, immersing you in their music. This season features artwork from Ross Mullins of Anchor Points and intro music by Herma Puma & Jabba The Kut.