First Find: Mr. Brady & Budamunk – Uncooked (ft. Jon Rogers)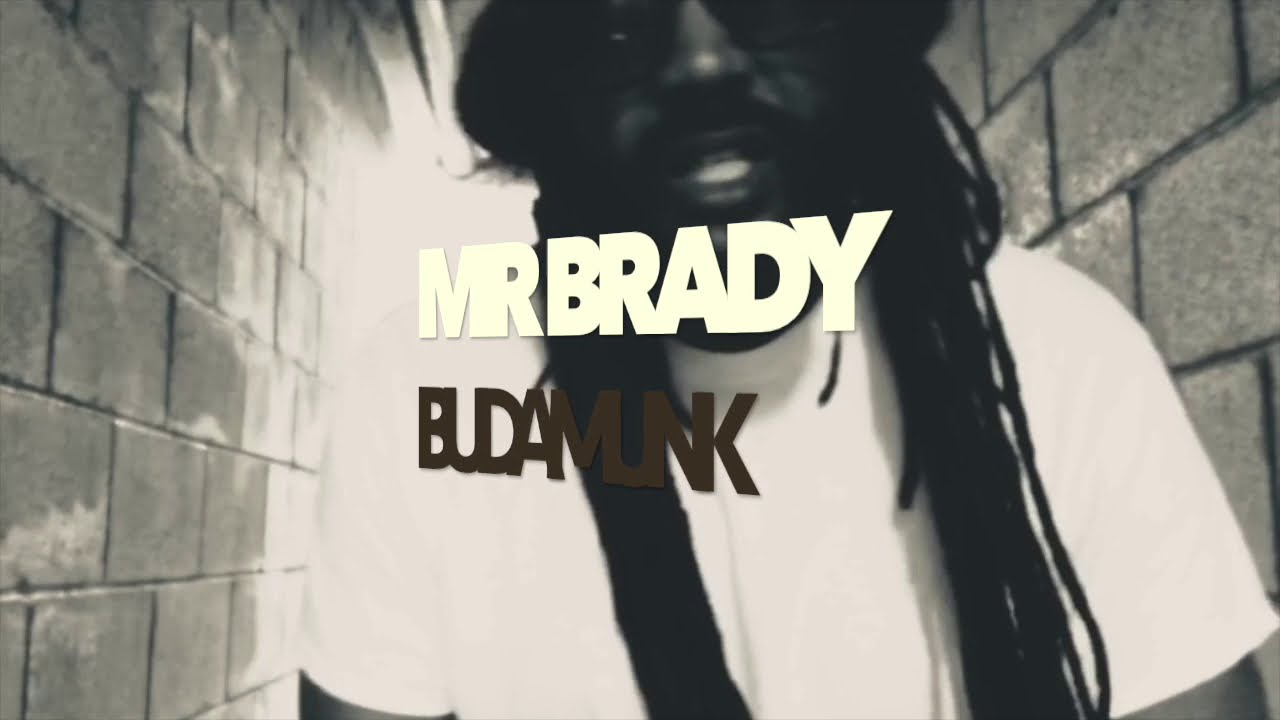 First Find
is an ongoing series of early listens and video releases.
You heard the music first at The Find.
"Mr. Buda's in your trunk, turn the bass up…" After connecting half a decade ago for a remix on Jazzy Sport's Sick Team II, it took years before Mr. Brady and Japanese producer BudaMunk revisited their "Uncooked" track. Which led to a full collaborative album called Mr. Buda, to be released next month.
The album also features Moka Only, BudaMunk disciple and DogEar affiliate Shinobi, Jon Rogers on this new single, and L.A.'s Johaz who forms Dag Savage together with Exile. Mr. Buda drops next month via King Tone Records. Get ready for hip-hop as raw as an uncooked dish…