Brazilian samples meet a 90s hip hop vibe on Kid Abstrakt & The Deli's "Daydreaming / O Sonhador"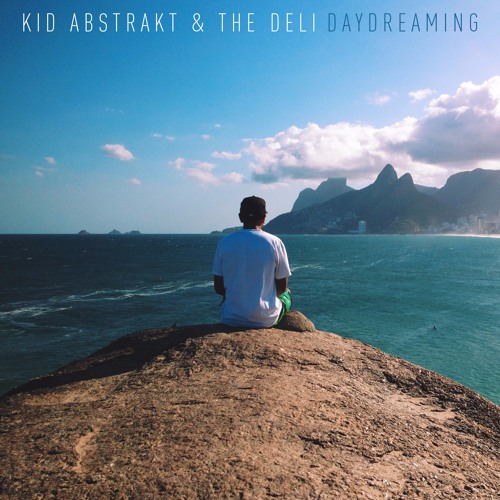 As fresh as the fruits from Açaí palm trees: for diptych "Daydreaming / O Sonhador" US beatmaker The Deli has used Brazilian and bossa nova samples, creating a smooth backdrop for Revolutionary Rhythm emcee Kid Abstrakt.
Separated by the mesmerizing sound of swell hitting the beach, both parts are subtly different in style: "O Sonhador" leans on bossa nova samples, while the jazzy "Daydreaming" has got more of a mid-90s hip hop vibe to it.
Not only because of the iconic James Brown vocal cut, but also thanks to The Deli's jazzy production and the cuts by fellow R2-member DJ Million Faces.
This is the first single from Kid Abstrakt & The Deli's Daydreaming album, "dropping soon."