The Second Volume of J. Period's 'The Best of Q-Tip' (Free Download)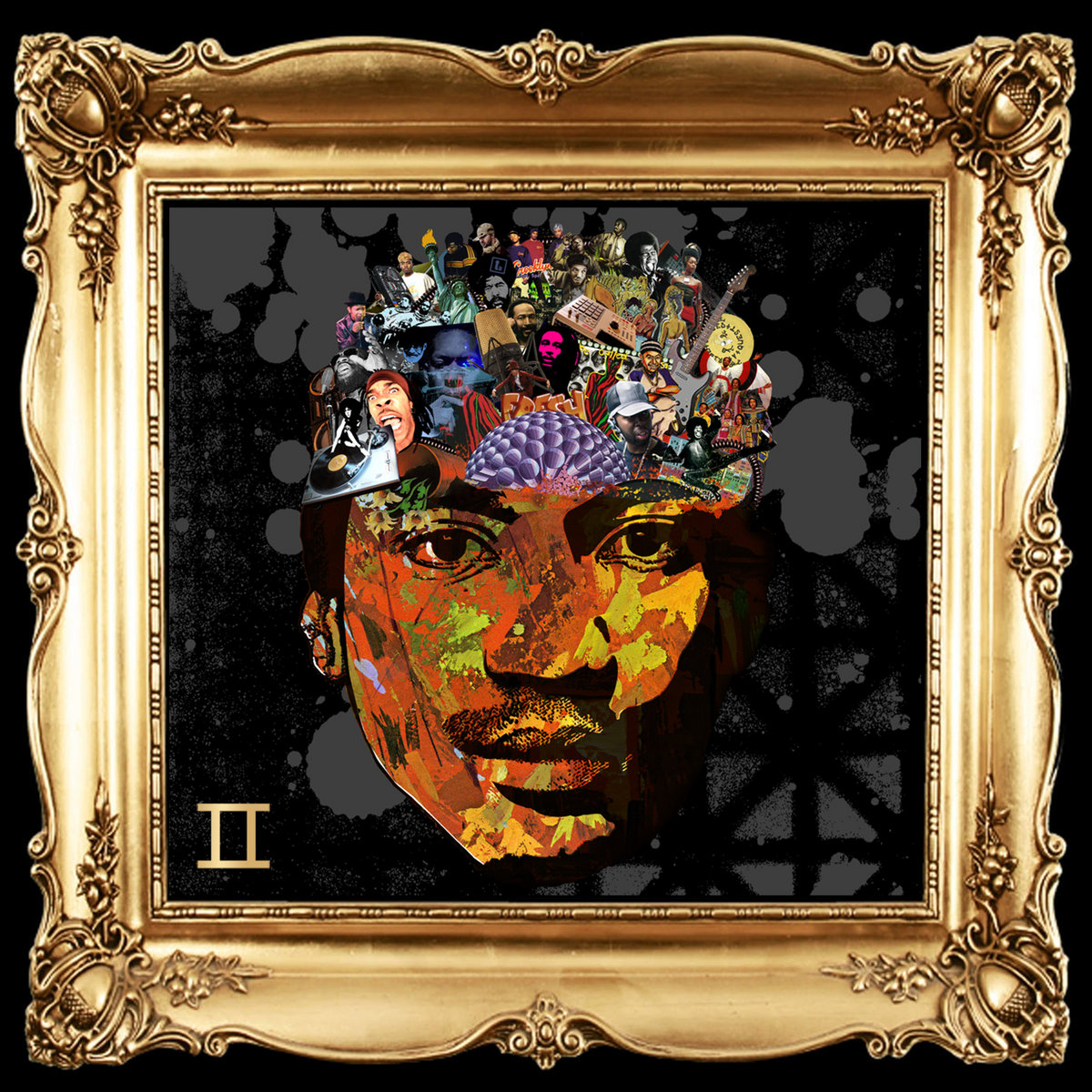 Barely 24 hours after sharing the Phife Dawg – The Don Juice Files mix, we came across this new installment of J. Period's The Best of Q-Tip mixtape.
2009's The [Abstract] Best: Volume 1 was in heavy rotation for years here at The Find HQ. And it sounds like it isn't going to be any different for The Best of Q-Tip (Vol. 2): The [Abstract] Lost Tapes.
This new mixtape features a few exclusive interview excerpts, freestyles, three J. Period remixes featuring Black Thought, Zion I & Pharaohe Monch, and a whole lot of classic A Tribe Called Quest and solo material.
Listen to the mixtape here, or download it for free via Bandcamp: