Album Stream: Hubert Tas – Unfinished / 未了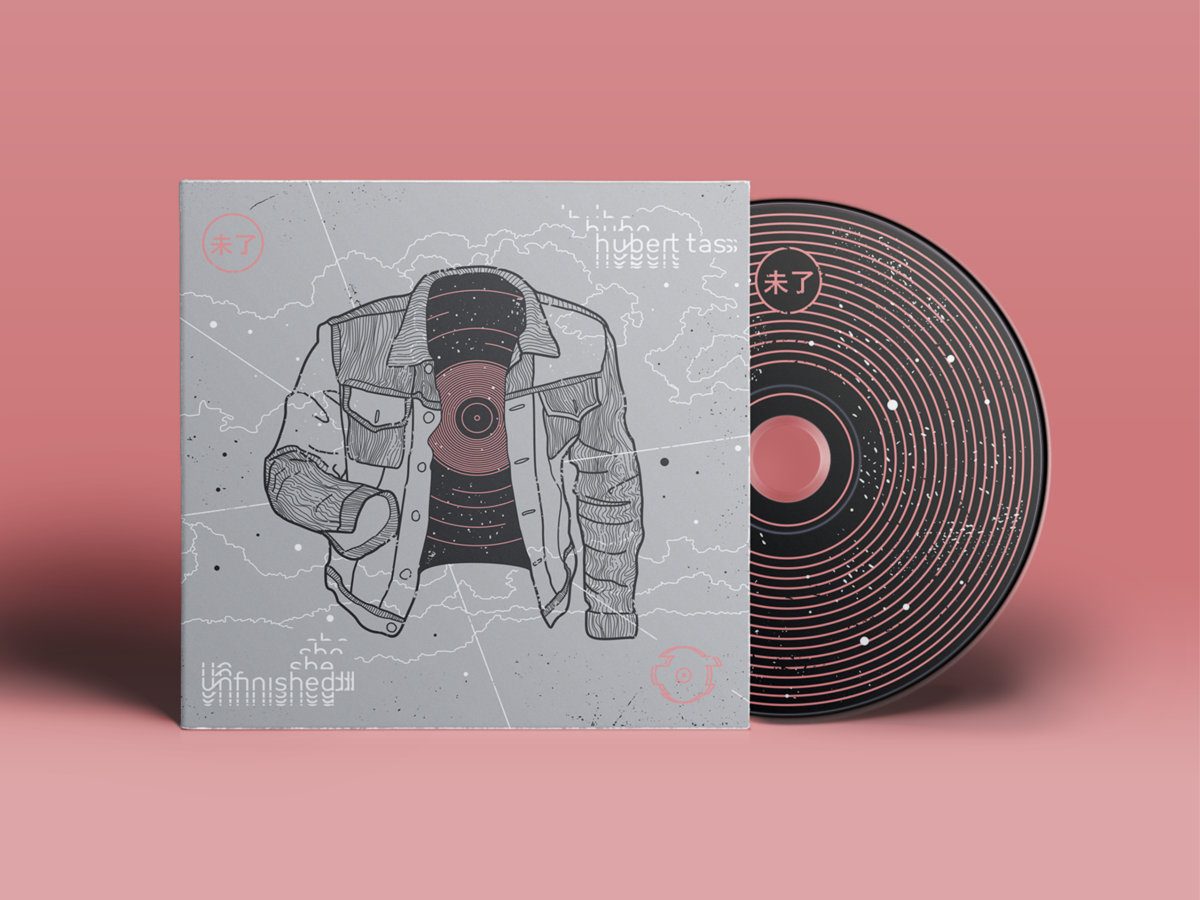 Eight years ago, Hubert Tas started to spread the gospel of "Passion, Music & Hip-Hop" together with DJ Czarny. Continuing that flow of good music ever since, and moving to Taiwan last year, the Polish producer/DJ now shapes a new direction for himself.
Still grounded in a love for hip-hop and beats, on the new album he combines hip-hop with jazz. And, more distinctively, he brings together samples and scratches with live instrumentation. Working with a range of musicians on saxophone, acoustic drums, piano, trumpet, bass, Rhodes, clavinet & Minimoog, Unfinished / 未了 really comes to life.