Playlist #4: The Find Advent Calendar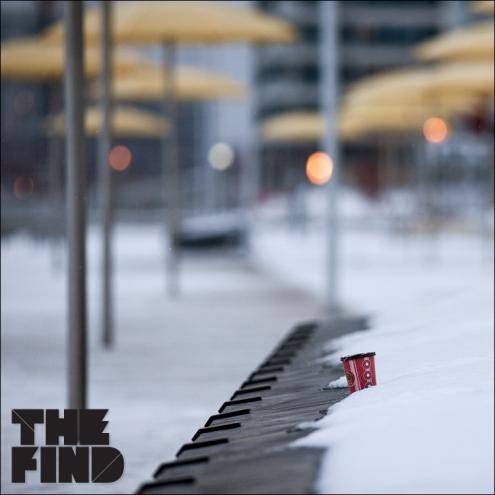 An advent calendar is probably the most corny and dull Christmas tradition ever. That's why we've decided to spark things up and do a similar daily countdown, according to The Find. So no Biblical stories, no poems, no ugly calendar on your wall and, unfortunately for some, also no candy or chocolate behind each window.
Every day counting up until Christmas, we'll share music with you that's related to winter or Xmas. A video, a free download, new music or an old classic, but always on point. We won't spam our site with this daily feature, so you have to follow us on Facebook and/or Twitter to keep an eye on our daily picks. Feel free to get social and discuss, recommend or share it with your friends.
Starting off today, the first pick is 'Last Minute Shopping', a brand new Christmas-themed song by Ugly Duckling. Download it for free below, get comfortable and join us on Facebook and Twitter to open up a new 'window' of The Find's advent calendar every day!