Contest: Win a limited vinyl copy of Kirill Tipo's 'Believe In Rhythm'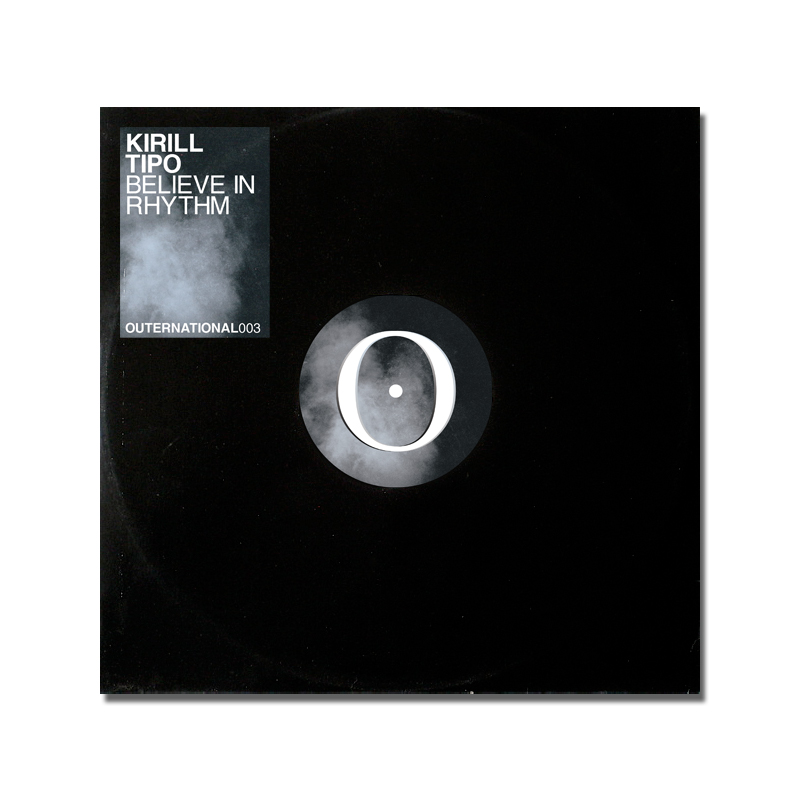 With hip hop being the main ingredient for The Find Magazine, we still try to reflect an eclectic nature with many other genres. "Believe In Rhythm" by Russian producer Kirill Tipo is one of those excellent 'other finds' we just have to share with you.
"Believe In Rhythm" is the latest release on Dutch label Outernational Recordings. They mainly focus on a distinct 'Outernational' sound; underground house with disco and electronic influences. Outernational is the home of artists such as Kastil, Ben La Desh, Tomas Malo and Kirill Tipo.
You can buy the limited edition 12″ here, but why not try your luck with us in affiliation with Outernational Recordings? All you have to do is answer this question:
What's the very first release on Outernational Recordings?
Leave a comment below, reach out to us on Facebook, send an e-mail or tweet us on Twitter (@thefindmag) with your answer. Together with Outernational Recordings we'll select one lucky winner of the wax. Good luck!
UPDATE: Outernational randomly picked 'Daisy Cutta' as winner. Congrats and thanks to everyone for participating!